Are you new to stock investing or an experienced investor who wants to improve their stock returns? Here are a few tips that should help.
Know yourself well.
Know your stocks well.
Know the stock market well.
I will include examples to illustrate the points.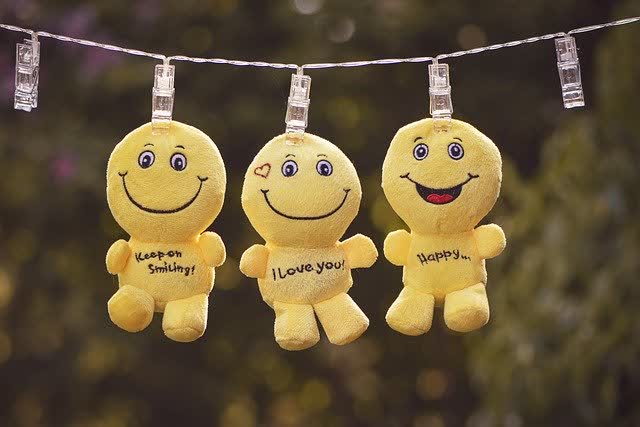 Know Yourself Well as an Investor
Don't know what stocks to invest in? Seek stocks that suit you in terms of your temperament and risk tolerance. You might need to test the waters to find your group of stocks.
One way to do so is by investing in a virtual account so that you won't lose any real money if they turn south. If you can't raise your enthusiasm from that, consider investing tiny amounts to get a feel of stock investing.
If you're an aggressive investor and want high growth, consider growth stocks like Amazon (NASDAQ:AMZN), Alibaba (NYSE:BABA), and Tencent (TCEHY).
Conservative dividend stocks
If you're a conservative investor, think about sticking with proven businesses. Personally, I find it's easier to get started with dividend and value investing, which focuses on getting safe dividends and paying fair or better valuations for stocks.
One stock I bought earlier this month that falls in this category is TC Energy (TSX:TRP)(NYSE:TRP). It is a top 15 Canadian dividend growth stock with 19 consecutive years of dividend growth. Its 10-year dividend growth rate is 7%. TRP stock is already up close to 7% from when I bought it. However, it still offers a juicy yield of almost 5.4%, which is still attractive levels.
TC Energy operates a gas and liquids pipeline and power and storage portfolio. Buying the stock at discounted valuations (such as now!) has led to double-digit long-term returns. There's no reason that this time will be any different.
Read More